How to Create Watermark Template
Get latest version of Aoao Watermark.
Aoao Watermark getting started
View Detail of Aoao Watermark
Create a Watermark Template for Next Use - Save Lots of time
Do you want to find one-stop solution to watermark hundreds of photos effortlessly? Aoao Watermark Software enables user to create a customized watermark in a quick way and also allows user to save current settings (such as text, image, position, value of opacity, etc.) as a watermark template. These data will be saved in one separate file and you can load watermark template file directly when you need it next time.
How to Create Watermark Template with Aoao Watermark?
Now, we will quickly guide you to create the watermark template with Aoao Watermark Software.
Adding watermark to images is a great way to discourage people from unauthorized copying and using images you shared on the web. Once you decide to copyright images with watermark, you will need to create a customized watermark for long-term use. Watermark is an effective method to declare the ownership of images and it is also a good way to enhance your works.
The following part will introduce quick steps to create a watermark template for next using with Aoao Watermark, which can save you lots of time.
If you have not used it before, please click the button below to download Aoao Watermark.

Step1: Add Images to Software
Launch Aoao Watermark, click "Add Files" to select pictures you want to watermark and click "Next Step" to jump to its editing interface.
On its editing interface, click "Image" tab to start creating an image watermark.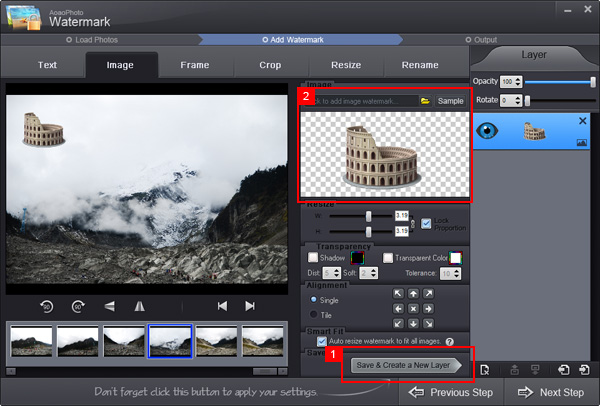 You can also create other layer to layer list, create a watermark template can save their setting at once.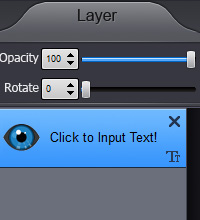 Step 2: Customize Image Watermark
At first, you can load logo/image from computer as watermark and then you can adjust its opacity, position and more. After all settings have been done, click "Save & Create a New layer".
Tips: You can overlay different layers and save these layers as one watermark template.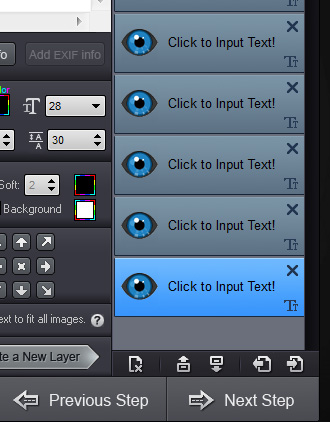 Step3: Save Current Settings as Template
Click "Export Project" button to export current settings as one template, this is an independent file (*.WTL), you can load the file to restore your setting next time.
Want to create and customize watermark for your works? Just download Aoao Watermark to have a free try right now.
Try & Buy
The Limitation of Free Trial
1. The unregistered version of Aoao Watermark will put "DEMO" watermark on output photos.
2. No expiration.
3. No functional limitation.