Get latest version of Aoao Watermark.
Aoao Watermark getting started
View Detail of Aoao Watermark
About Removing Watermark
Watermark, usually appeared as semi-transparent pictures, or text information on photos to protect photo owner's copyright. Usually we can buy photos with no watermark. However, there are still some times we need clear photos but can't contact the owner, or we lose our own original photos, so we have to figure out the way to remove watermarks. It's not an easy thing due to different distributions and types of watermarks, besides, the output quality also is a scruple.
Watermark can be removed by some basic graphics software, like Photoshop, it uses Clone Stamp Tool to remove watermark, but it requires excellent skills and times. It's too complicated and common people are not able to do it well. Fortunately, things will be much easier if we have a professional watermark software.
Remember do not use it for evil! Be respect for photo's owner and copyrights.
Two Efficient and Easy Ways to Remove Watermark
Here, we introduce two efficient and easy ways to remove watermarks without quality loss - crop image and cover with a new one.
Before that, we introduce you Aoao Watermark Software, it can simplify remove the watermark with a few clicks. Make sure you have downloaded, if not, click here to download or download from button below.

Mode 1: Cropping image is recommended when the watermark is around the edges.
Step 1. Run this software, add photo to it;
Step 2. Click "Crop", drag the cropping box to set cropping area to remove watermark;
Step 3. Click "Run" to complete this process. The whole task can be finished in seconds with high quality.
Mode 2: Cover with a new one is recommended when watermark is on the main part of photos.
Step 1. Add photo to this program, click "next" to edit windows;
Step 2. Click "Sample" to select existing watermarks, or you can load you own image watermark; Drag new watermark to cover the old one. In this process, you can edit your watermark as you wish;
Step 3. Click "Run" to complete this process. The whole task can be finished in seconds with high quality.
Still have problems about removing watermarks? feel free to Email Us >>
More Tips for Aoao Watermark
Except removing watermarks, it supports adding watermarks as well – image, text, EXIF information. Basic edit as you wish, including resize, crop, rotate. Top speed batch process – watermark 300 photos less than 1 minute. Convert images to popular image formats like JPG, BMP, GIF, TGA, etc.
More information please click: https://www.aoaophoto.com/watermark/Details.htm
Sample of Removed Watermark
Before: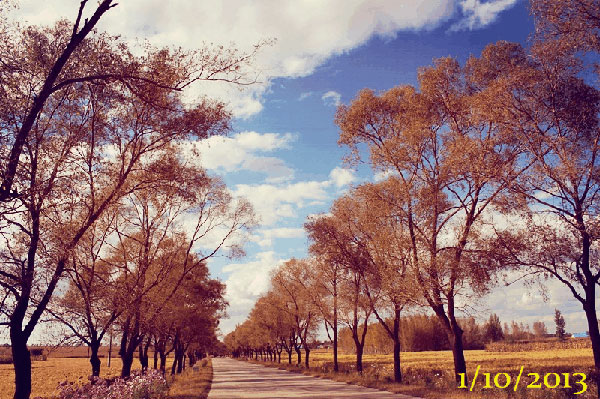 After: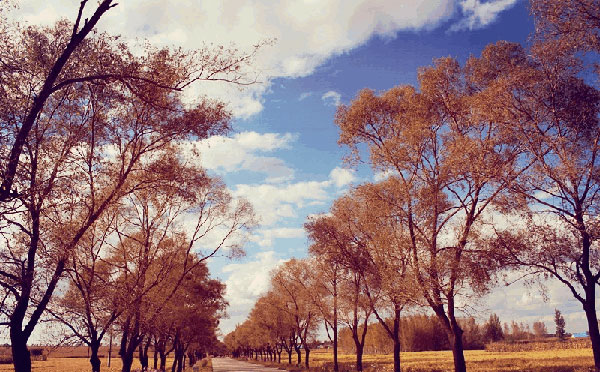 Try & Buy
The Limitation of Free Trial
1. The unregistered version of Aoao Watermark will put "DEMO" watermark on output photos.
2. No expiration.
3. No functional limitation.