Get latest version of Aoao Watermark.
Aoao Watermark getting started
View Detail of Aoao Watermark
Why Convert image to JPEG?
In create a website, the trick is to use the right size- not too big and not too small. This should be so to enable the graphics to load more quickly, when users open the web page. Wouldn't it be nice to see both the contents and the graphics of a website in just one click rather than wait for seconds or even minutes to view the photos?
Now, JPEG is the most popular image formats, because it have some advantages.
1. JPEG is its ability to store full color information approximately 24 bits per pixel or around 16 million colors.
2. In same size and quality, JPEG bytes smaller than other image foemats.
How to convert image to JPEG?
Step1: Add images
Launch , choose some pictures which you want to convert image to JPEG and click "Next".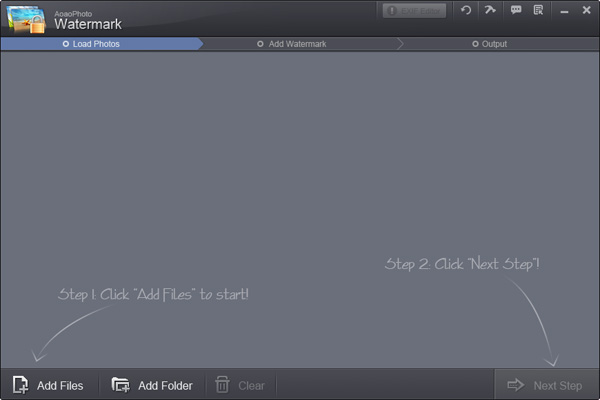 "Add Files" supports these image formats for output.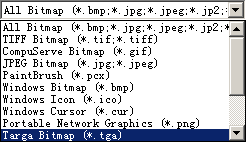 Step2: Choose JPEG Bitmap (*.tga) format for save.
If you wan to batch convert image to JPEG, please free trial below.
Try & Buy
The Limitation of Free Trial
1. The unregistered version of Aoao Watermark will put "DEMO" watermark on output photos.
2. No expiration.
3. No functional limitation.