Get latest version of Aoao Watermark.
Aoao Watermark getting started
View Detail of Aoao Watermark
Why Crop Picture/Image/Photo?
Since digital photo quality continues to be enhanced remarkably using the rise in digital camera models, how big these photos can also be bigger than in the past. The big size makes contacting or discussing your photos on the internet turns into a quite slow task. In some instances, you have to crop photo/picture/image, which is a straightforward method to make its size more compact. And on the other hand, you can remove unwanted part or highlight the most important part by cropping picture/photo/image. Here Aoao Watermark for Photo, as a professional watermark software product, is just the right tool to help you crop picture/photo/image effortlessly.
How to Crop Picture/Photo/Image with Aoao Watermark for Photo?
Aoao Watermark for Photo allows you to easily reduce the size of your photo by pixels and bytes. Although it is a watermark software program, it offers powerful photo editing features. You can apply special effects on your photos in a minute, resize and rename a bundle of photos with it.
Aoao Watermark for Photo can be used for cropping picture, photo and image with a few clicks. Free download it to have a try now. The following part will guide you how to crop picture/photo/image in 3 simple steps.

Step 1 Load Picture/Photo/Image into Program
Download and Run Aoao Watermark for Photo, Click "Add Files" button at the bottom of the main interface. Select the pictures which you want to crop into the program. Then, click "Next Step" to its editing interface.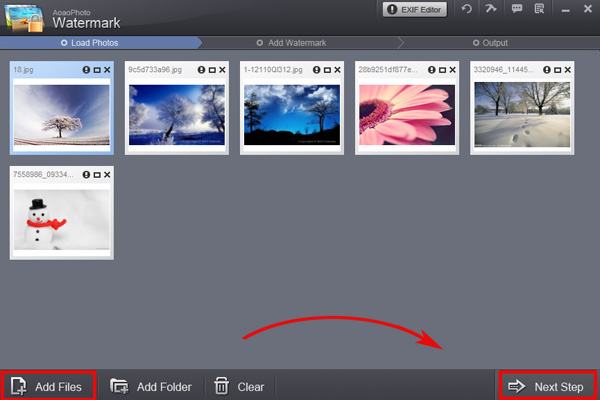 Step 2 Crop Picture/Photo/Image
There are 6 tabs on the editing interface. Click "Crop" tab. In the left preview window, select the area which you want to crop by dragging the rectangle shape. To make accurate cropping, you can go to the "Fine Tuning" area to set the parameters.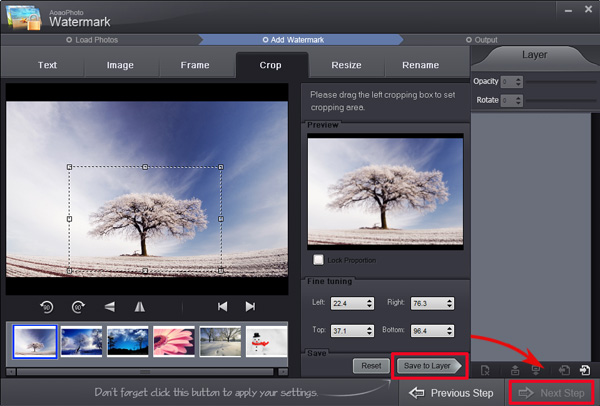 Step 3 Run Cropping Process
After complete the cropping process, click "Save to Layer" button to save your settings. And then, click "Next Step" to go to output setting interface. There you can set output folder and output image format. It supports all popular image formats including JPG, PNG, GIF, BMP, TIF, ICO, etc.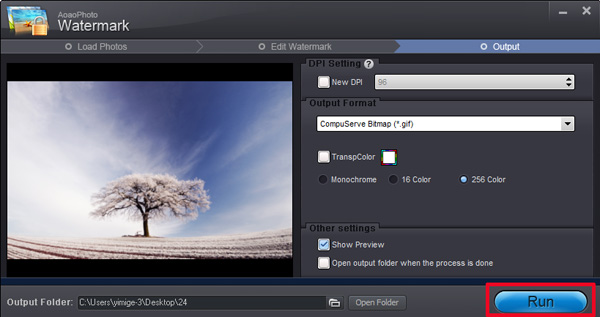 Sample
Before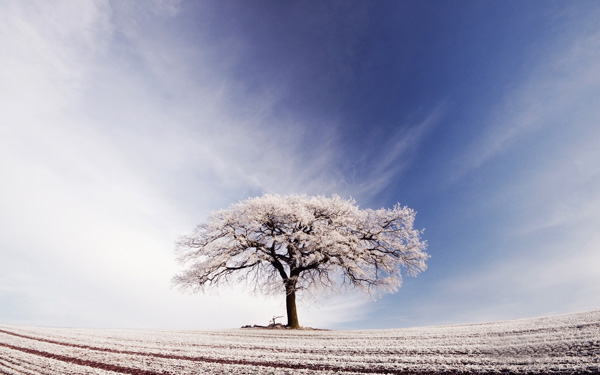 After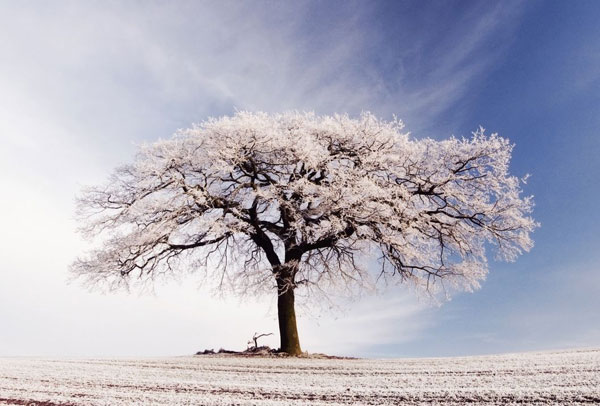 Try & Buy
The Limitation of Free Trial
1. The unregistered version of Aoao Watermark will put "DEMO" watermark on output photos.
2. No expiration.
3. No functional limitation.