How to Add Beautiful Text or Your Signature to Pictures?
Add text to pictures
in a fantastic way!
Get latest version of Aoao Watermark.
Aoao Watermark getting started
View Detail of Aoao Watermark
You spend a lot of time, effort and creativity into your work, and are thinking about sharing your beautiful pictures on the Internet. Why would you put the images out on the web without some way of protecting them? Because one day, you'll find the fruits of your labor are used without your permission and also with no mention of your name. That's so upsetting.
To avoid such things, from now on, you really need to take the right step to protect your pictures' copyright. That is to apply a watermark to them. You can add text to pictures; add words to pictures as well as your signature. And the best and easiest way for everyone is with Aoao Watermark for Photo.
If you have never used this smart watermark toolbox and never let it work for you, what a pity. You missed a great helper. Aoao Watermark for Photo actually can not only add text to pictures but also add image watermark. Besides, it's more than a watermarking tool, which can be used to crop/resize/rename pictures as well. With its batch mode feature, you can watermark 300 photos in less than one minute.

But today we just talk about how to add text to pictures or put words on pictures with this app.
Simple Clicks to Add Text to Pictures or Put Text on Pictures Perfectly
Before we start the tutorial on how to add words to pictures, make sure you have downloaded Aoao Watermark for Photo successfully and installed it on your computer.
OK. Open it now and you'll see a very fashionable and intuitive interface.
Step 1: Click "Add Files" to select the pictures that you want to put some meaningful works or signature on.
Or you just want to watermark a whole group of images; click "Add Folder". The program will also finish adding the files very quickly.
Hit the "Next Step" button.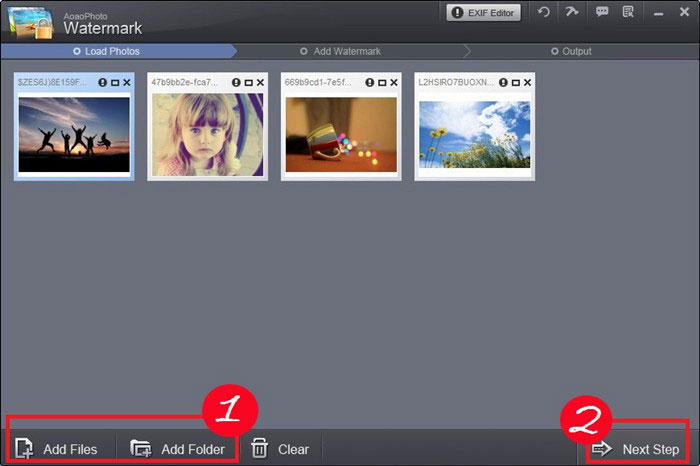 Note: Want to preview by full screen? Double click a picture.
Step 2: And now we come to the text watermark panel. You can see these images through the preview window.
Type some interesting words in the blank box and then do text settings such as set text font, color or make the text bold by pressing the B button, etc.
Press the "Save & Create a New Layer" button to make the watermark available.
Change the transparency by dragging the opacity controlling bar. I always think it's a good way to improve the text watermark. (Optional)
Click "Next Stop".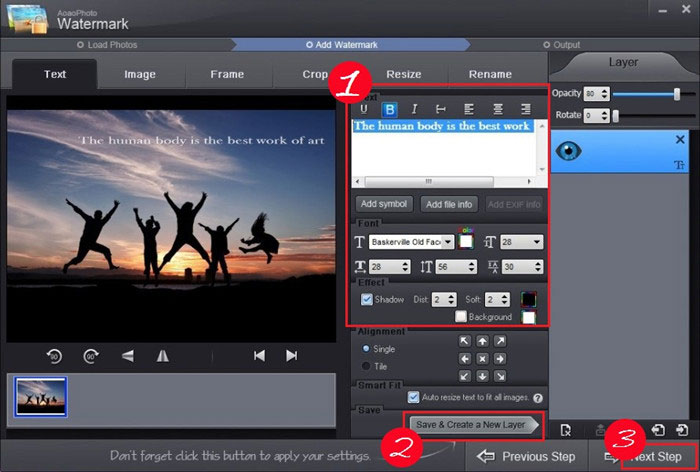 Note: Remember you can do other things as well at this step, for example, flip the image to vertical or horizontal as well as rotate a picture 90 degrees.
Step 3: At the final step, let's start to add text to pictures.
If you want to print your pictures, I suggest you select the "New DPI" button. (Optional)
Choose an output format. The add-text-to-pictures toolbox support JPG/JPEG, BMP, GIF, TGA, PNG and more. And don't forget to set the image quality. The higher the quality is, the larger the output size is.
Click "Run". And your pictures will be watermarked in the shortest time.
Several Samples: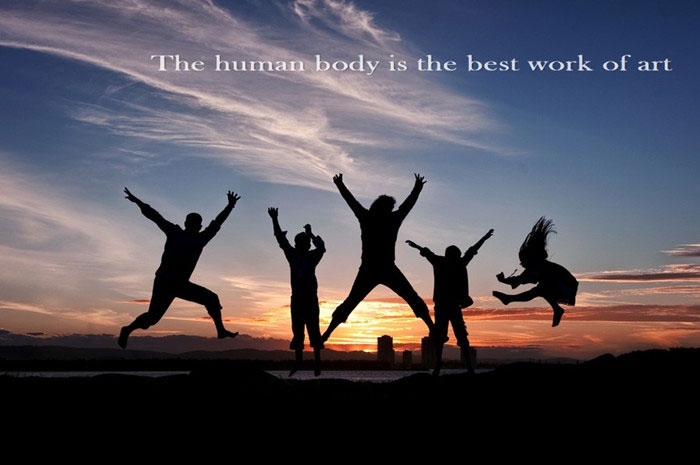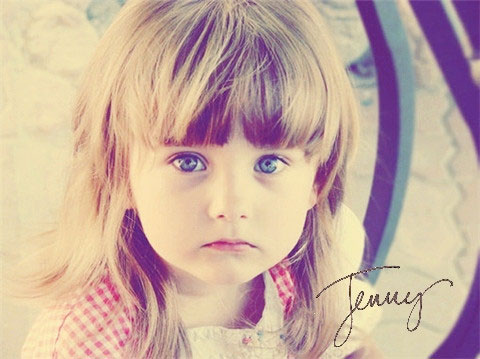 Related Software
Aoao Video Watermark Pro enables users to embed text, image, logo, sign (including animated GIF image) to videos in batch. With friendly and easy-to-use interface as well as superfast processing speed, users can feel extremely convenient to operate it.
Try & Buy
The Limitation of Free Trial
1. The unregistered version of Aoao Watermark will put "DEMO" watermark on output photos.
2. No expiration.
3. No functional limitation.
Related Articles
How to Put Text to GIF with a Powerful Animated GIF Editor?
How to put text on GIF to make your GIF images cooler and more meaningful or just protect their copyright? You need a professional animated GIF editor to help you solve such question.
How to Batch Rename Files?
If you need to rename 1000 photos with manual control which may take off one hour or more, but with Aoao Watermark for photo, this rename process maybe just need 1 minute.