Get latest version of Aoao Watermark.
Aoao Watermark getting started
View Detail of Aoao Watermark
Should I need watermark images
If you are work about image or photo, if you are photographer, image editor, photo author, if you like upload your photo or artwork on website, even do anything about photo on internet. I recommend you add text watermark to photo or add image watermark to photo before upload to web or publish other place. If you do not watermark images and upload or publish your images, you never know what will happen, anybody able download or copy your images for them own purpose, maybe make take the image's copyright to himself, you must treat your image carefully, the most effective is watermark images.
Watermarking Your Images Quickly
Once you have selected protect your photos by watermark, it is time to know how to do it, It is crucial you follow all the proper steps. You want to be sure your image is protected, but not ruined for your own use. Here are the steps to watermarking images.
Step 1: Backup your originals
Before you do anything, be sure all of your originals are in a safe place (preferably with a secondary backup, such as on CD or DVD). You will want an original version of all watermark images that are the proper size and are without the digital watermark images. So do not forget backup your originals.
Step 2: Backup all images you want watermarked
Figure out which images you intend to put watermark, copy them from those originals and paste to a new folder, it a good idea to distinguish copied and originals.
Step 3: You need a photo watermark software help you do the process

Click upper button to download Aoao Watermark and install to your PC after downloaded.
Intro Aoao Watermark - an easy-to-use photo watermark software, provide professional image protection solutions for your digital photos. Allow your put digital watermarks (like text, image, logo, etc) to your photos, protect theirs safety of copyright, avoid from unauthorized using.
Step 4: Watermarking images with batch or singleness
This is a decision you will want to make before you start marking. If you only have a few images, do it one at a time. This allows more quality control, and you can see if a watermark is in a bad spot. If you have dozens of photos, batch watermarking is much more convenient.
Step 5: Pick the watermark
In the last step, you decided on the type of watermark images. Now, decide how large you want the watermark images. Do you want to center the watermark, or tile it across the entire image? How transparent do you want it? Play with each of these options. Keep in mind, the more intrusive the watermark, the better the photo is protected. The downside is the image gets harder to view.
After processed, output folder will opening by itself automatically.
Tip: Aoao Watermark is shareware support free trial without time out, please click green button to download trial, if you like the photo watermark software, please click red button to buy license key. The license email will send to you after paid immediately. Registered user will get free upgrade and technology support for life time.
Screenshot of Aoao Watermark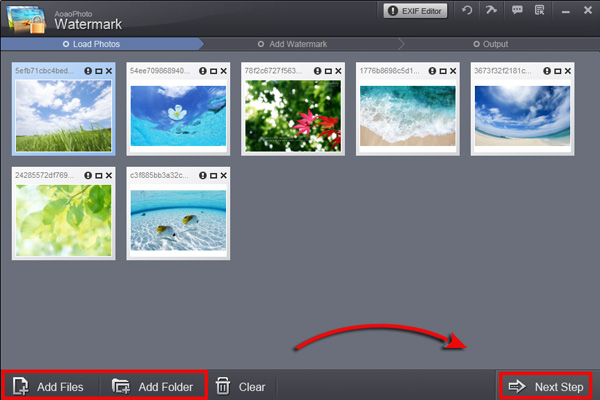 Samples of watermark image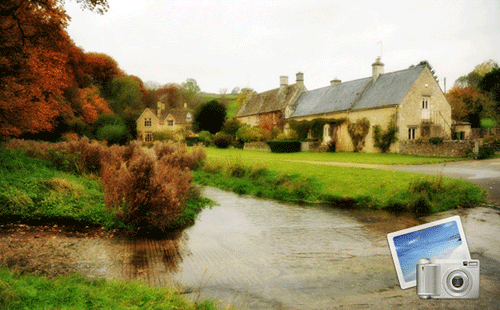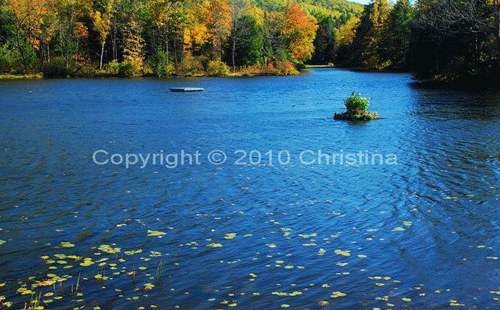 Try & Buy
The Limitation of Free Trial
1. The unregistered version of Aoao Watermark will put "DEMO" watermark on output photos.
2. No expiration.
3. No functional limitation.