Get latest version of Aoao Watermark.
Aoao Watermark getting started
View Detail of Aoao Watermark
What are copyright photos
We said copyright photos is put copyright symbol on photo, the copyright symbols can be your signature, stage name, work ID, signet, logo, etc. It's put those words or symbols on your photo to validate the copyright owner or copyright company.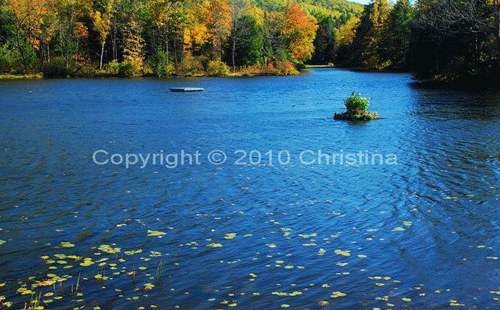 Copyright your photos are effective way for online photo protection and brand promoting. Such as add your signature to photo before uploaded to website, all of visitors will seeing the signature, which manes people will know the photo making from you and prevent unauthorized using; If add company logo to artwork, it will promoting your company image, the effect batter than any ads.
Do you need copyright your photos?
Did you worry your online photo's safety?
Did you see anyone using your photos without you approve?
Did you looking any free methods for promoting products?
Do you want to add your signature to your artwork or photograph?
...
Copyright photos are copyright protection way for your shared photos, published photos and online photos. So if you are photographer, online shop owner, photo sharing webmaster, blog owner, even internet user, copyright photos helpful for you.
How to copyright photos?
Actually, copyright photo is a simple thing, you need one company with Windows and one photo copyright software - Aoao Watermark, it provide professional image protection solutions for your digital photos. Allow your put watermarks (text, image, logo, etc) to your picture, protect theirs safety of copyright, avoid from unauthorized use. Download Aoao Watermark at below button.

After downloaded, double click the icon to install to your company and then launch it.
Step 1, add files to the software and click 'NEXT' to next step.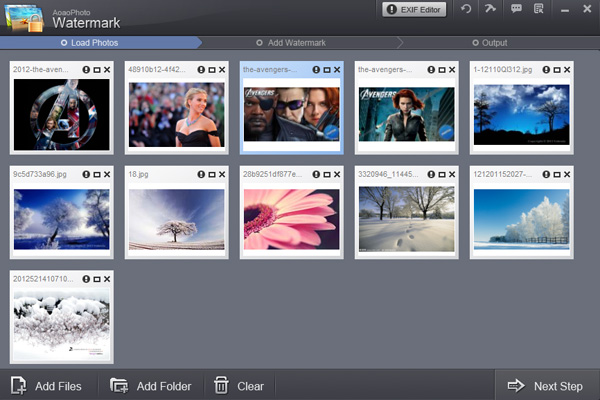 Step 2 in this interface you can see the six functions, among two functions able copyright photos include 'Add Text' and 'Add Image'. Here I just tell you copyright photo with add image watermark.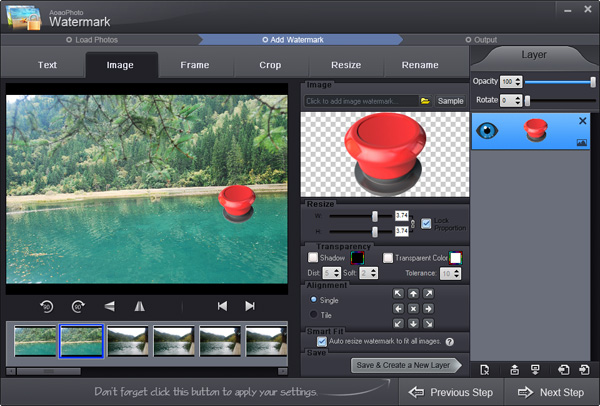 1) Click 'Folder' icon open image watermark interface, select a watermark from list or load your own watermark by click 'Load Watermark' button.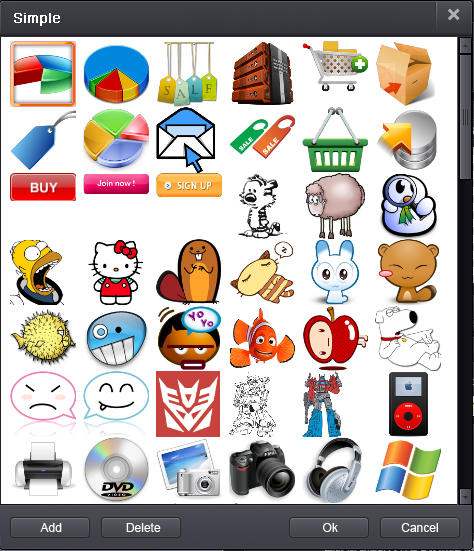 2) Resize the watermark if you need.
3) Common settings
4) If activate the box, the watermark will resize automatically to adapt each image size.
5) Click 'Ok' button to apply all of settings.
6) Click 'Run' button to next step.
Step 3, output settings.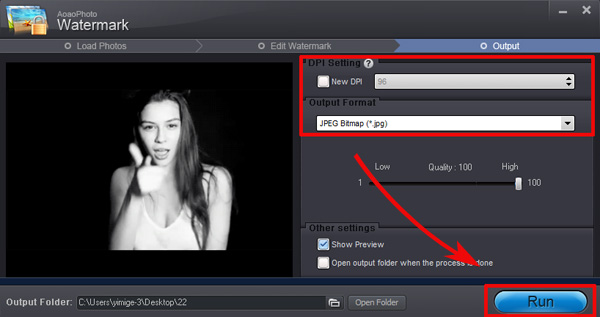 1) Set output folder.
2) Select output image format and set the quality.
3) Click 'run' button to start the process of copyright photos.
Try & Buy
The Limitation of Free Trial
1. The unregistered version of Aoao Watermark will put "DEMO" watermark on output photos.
2. No expiration.
3. No functional limitation.