Get latest version of Aoao Watermark.
Aoao Watermark getting started
View Detail of Aoao Watermark
Let us see some samples of creating watermark on photo first




Why create watermark
Create watermark on your photos is a great way to discourage people from copying images that you may have on a website. While still allowing the image to be seen, most people will probably not want the picture as it is with the digital watermark on photo watermark, but if you want to verifies your pictures are protected from unauthorized use, the one and only way is create a watermark in phhoto.
Create a watermark in Aoao Watermark Software is easy. Photo watermark software is a batch watermark software. Start a new file. I am making mine 300 X 200 px. This does not really matter as you will probably need to resize your watermark for create watermark depending on the size of the picture you are applying it to.
Create watermark by below steps
1. Download Aoao Watermark, after the downloading has been completedand please install it on your computer.
2. Launch, you will see the main interface of Aoao Watermark, load your photos in it which you would like to create watermark.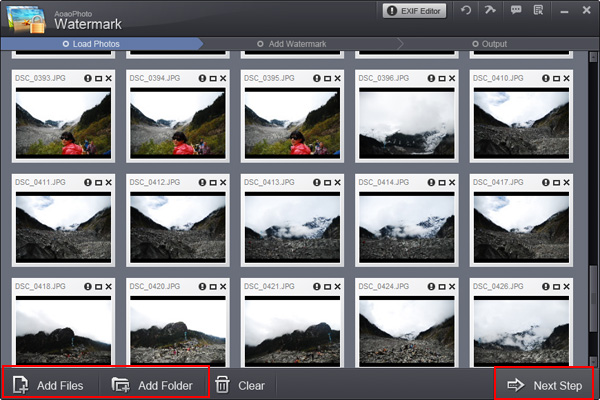 3. Click "NEXT" button to editing interface.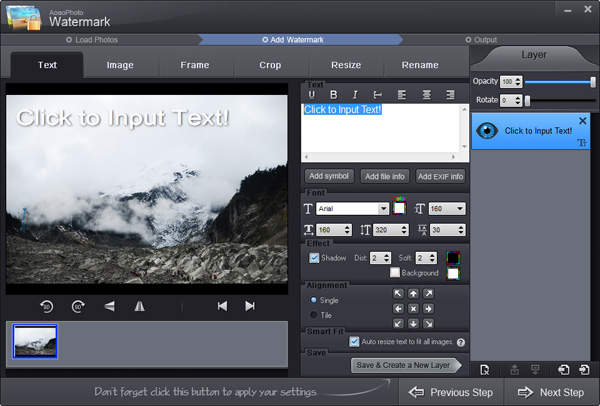 4. With this editing page, you can create text as a watermark, select or load image watermark, make photo frame, resize, etc.
For example: we are create words "Aoao Watermark" as a watermark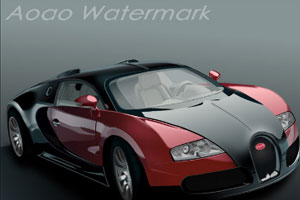 5. Here we need do some setting like font, size, row height, text color, background color, shadow, etc. You can also insert some information such as date, time, file name, EXIF info or copyright symbols © ® ™.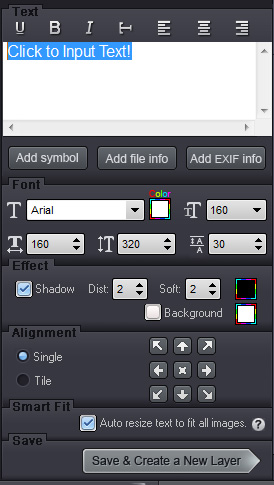 After the setting has been completed click "Next" button to last step.
6. Choose output folder, set output photo's format then start processing.
Additional: Some people like to turn thier watermark at an angle. This is easy enough to create watermark. Just select Rotate and tile turn it however you like.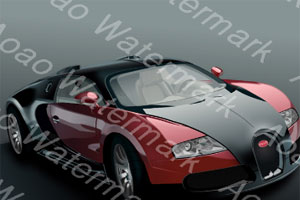 Try & Buy
The Limitation of Free Trial
1. The unregistered version of Aoao Watermark will put "DEMO" watermark on output photos.
2. No expiration.
3. No functional limitation.