Get latest version of Aoao Watermark.
Aoao Watermark getting started
View Detail of Aoao Watermark
Easy-to-use Picture Resize Program to Resize Pictures
Aoao Watermark not only a watermarking tool, its' picture cropping function is also powful.
Why do I Resize Pictures?
Then you have received the occasional email with images so large, barely recognizable themselves. Similarly, when megapixel snapshots turn into mega sized graphics, you may have wondered how to include them in your messages easily and with reasonable proportions. Maybe your need a software to resize picture.
Resizing pictures is one of the commonly used skills in Aoao Watermark, and support resize pictures batch mode.
It's so common that people who know virtually nothing about Aoao Watermark still manage to use it to resize pictures, which should give you an indication of how incredibly easy it is to do. There are some things you need to keep in mind when resizing pictures, as we'll see in this Aoao Watermark tutorial.
How to resize pictures with Aoao Watermark?
Please click the button to download Aoao Watermark.

Step1: Add images to software for picture resize.
Launch Aoao Watermark, choose some picture which you want to resize pictures and click "Next", then, click "Resize".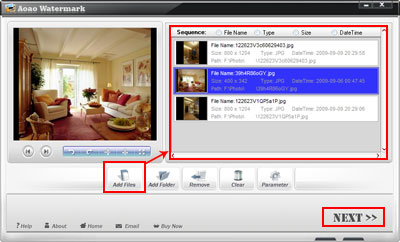 Step2: Click "Resize" to resizing pictures.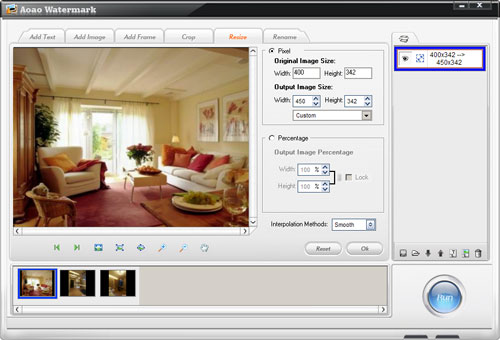 Two ways:
Resize Pictures with Percentage and Resize Pictures with Pixel.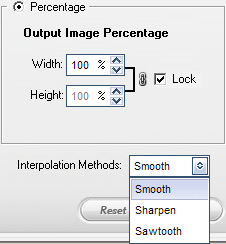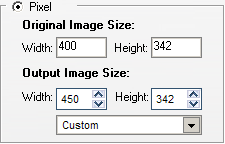 Step3: Click "Run" to apply your setting to your pictures.
Before Resize Pictures - 1200*1024 / 4.5 MB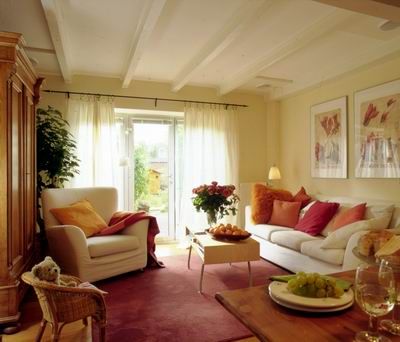 After Resize Pictures - 700*180 / 0.15 MB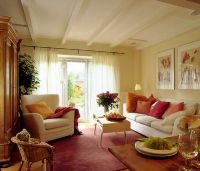 If you also wish resize pictures, images and photos, please click the button to download Aoao Watermark
Try & Buy
The Limitation of Free Trial
1. The unregistered version of Aoao Watermark will put "DEMO" watermark on output photos.
2. No expiration.
3. No functional limitation.