Get latest version of Aoao Watermark.
Aoao Watermark getting started
View Detail of Aoao Watermark
Understanding Watermark
Usually, we use watermark to protect copyright of your photos, pictures or images. You can add image to your photo, or choose a logo, and maybe just write something on the picture. All these images, logos, words containing your copyright information on your photos are watermarks. It is on behalf of the individual, groups or company's identity, and only that person can use the mark, just like the name and signature with strong representation. It is also the most common and possibly strongest image protection technique.
Why We Need to Remove Watermark?
In most cases, photography enthusiasts and artists departing a watermark on pictures will prevent these pictures from unauthorized copying. So we also needs to respect their energy and work. If you wish to use digital photos or images produced by another person, you'll need get them or request for permission ahead of time, not remove watermark.
But if the watermarked photos are made by your own and you somehow lost access to the originals, I will tell you a quick way to remove watermark on condition that watermark has been put around the edges of picture.
Remove Watermark by Cropping Photos
You can also remove watermark by adding a new watermark on it, click here to learn How to Remove Watermark with A New Watermark.
Popping your photos if watermark is around the edges which technique is broadly requested getting rid of date info put on digital photos. Some camera customers prefer to add date for their photos. I believe these date particulars happen to be put for any reason, however it takes away from the photo. So if you wish to remove such date information on your photos, the next part will explain how to get it done in couple of clicks.
However, to do this task, at first you need a photo editing software, like Photoshop, Paintshop. But if you do have a Photoshop, you can directly take advantage of Clone Stamp Tool to remove watermark instead of cropping your photos. So if you have no editing software at hand, I can recommend an easy to use application - Aoao Watermark to you to remove watermarks in seconds.

Step1 Add Photo to Program
Launch Aoao Watermark Software, choose the photo that you want to remove watermark, and click "Next Step" to go to editing interface. Then, click "Crop" to start processing.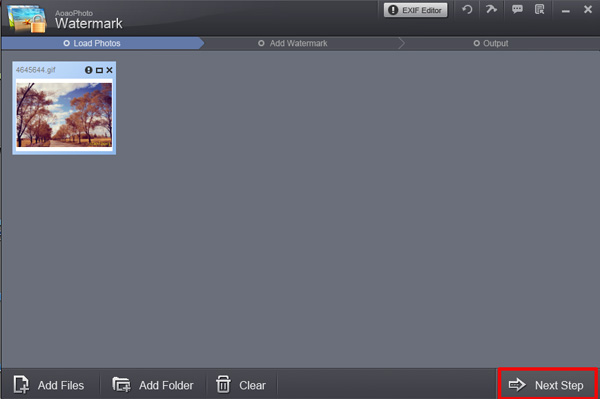 Step2 Crop Image to Remove Watermark
You can drag the frame to given position and set certain area. What's more you can crop with pixel to maintain accuracy. Hit "Save to Layer" to apply all your settings and then click "Next Step" to go to output setting interface.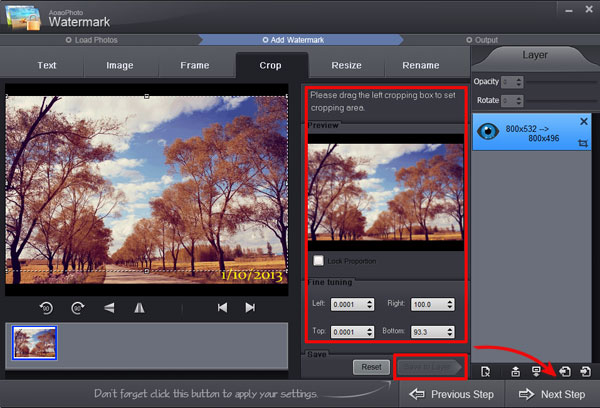 Step3 Start Processing
At last, press "Run" button to remove watermark on your photo. The whole task can be finished in seconds with high quality.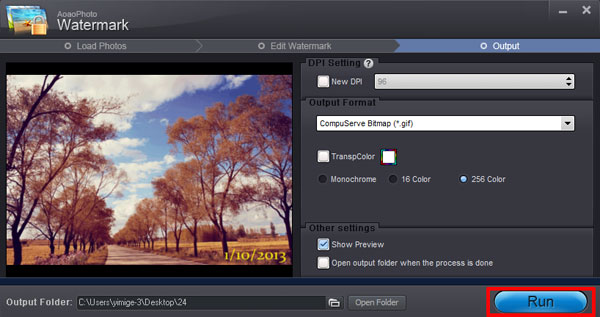 If you also want to add your personal watermarks in a range of styles, please feel free to download trial of Aoao Watermark and get started now.
Sample of Removed Watermark
Before: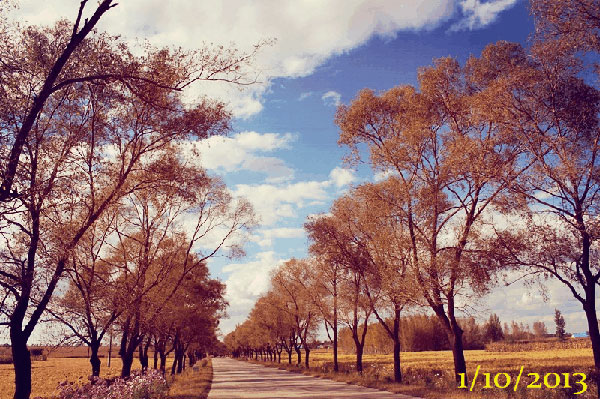 After: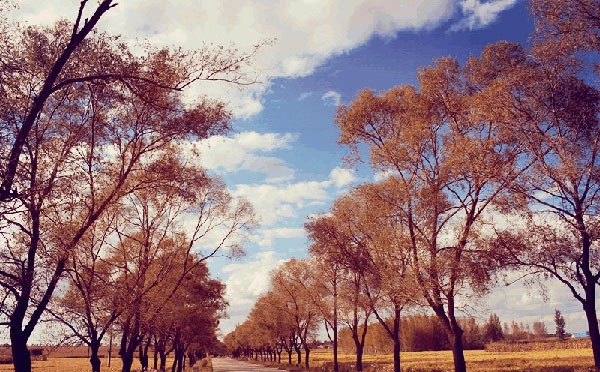 Try & Buy
The Limitation of Free Trial
1. The unregistered version of Aoao Watermark will put "DEMO" watermark on output photos.
2. No expiration.
3. No functional limitation.