Protect Your Online Video
Ever worried your shared videos might be used without your permission? Want to let viewers know the original author when people watching your shared videos? With Aoao Video Watermark Pro, you can add your copyright information to your videos to ensure the ownership and avoid the unauthorized use.
Aoao Video Watermark Pro enables user to embed text, image, logo, sign (include animated one) to your videos in batch. With friendly and easy to follow interface as well as superfast processing speed, user can feel extremely convenient to operate it. There is no need for you to wait too long. Just with a few of clicks, you can watermark a batch of videos. Aoao Video Watermark Pro is an excellent solution to protect and annotate your original work.
User Review

"I've been searching for a program to watermarking my video advertisings and was having issues getting them to play. I saw this program on CNET and decided to give a shot. This one else did not disappoint. The speed to watermarking was lightning fast without issues. Batch support is a definite plus. Add to that the format conversion process was also super fast. I wish I found this program earlier. I could've saved a lot of time. "
Add Text Watermark to Video
Add text watermark to your video, rich settings (like text opacity, rotate text, font options, etc) provided.
Add copyright symbols C, R and TM to video.
Support dynamic text watermark.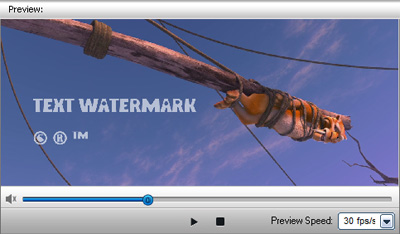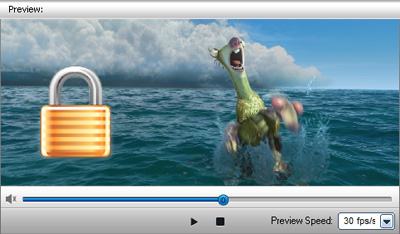 Add Image Watermark to Video
Add image watermark to your video. The image watermark can be logo, icon or any image files.
Over 200 image watermark samples provided for free.
Support adding animated GIF image as watermark.
Add Shape to Video
Create line segment, curve, rectangle and oval shape to video. You can also add an arrow.
Common settings - color, width, opacity, rotate, etc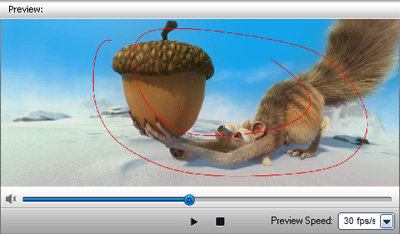 Powerful Video Conversion Software
Aoao Video Watermark Pro well supports all popular video formats on the Internet, including AVI, MPEG, WMV, MP4, MKV, 3GP, RM, FLV, SWF, etc. It also enables user to convert your files to any of the following formats: AVI, MPEG, WMV, MP4, MKV, 3GP, RM, FLV, SWF, etc.
Input Format
DVD
None
Audio
None
Video
TIVO, AVI, MP4, MPG, MPEG, NUT, H.264, NSV, VOB, MOV, FLV, MKV, MTS/M2TS/TS/TP/TRP (AVCHD, H.264, VC-1, MPEG-2 HD), MOD, TOD, DV, WMV, ASF, 3GP, 3G2, DRM MP4, RM, RMVB etc.
Output Format
Device
None
Audio
None
Video
HD MKV, HD TS, HD TRP, HD AVI, HD MP4, HD MPG, HD WMV, HD MOV. ASF, MOV, M4V, MP4-AVC, MP4-XviD, MP4-MC, WMV, MKV, AVI, XviD, DV, MPEG-1, MPEG-2, DVD-Video, FLV, SWF, 3GP etc
Image
BMP, JPEG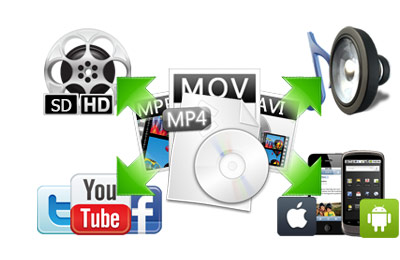 More Features

Compatible with Windows 8 OS
Perfectly compatible with Windows 8

Batch watermarking
Up to 10X faster conversion speed, useful function for movie enthusiast

Hardware acceleration
Automatically detects your computer's multi-core processor to speed up your processing

Video effects
Lots of special effects to personalize your video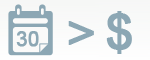 All of AoaoPhoto products come with a 30-day Money Back Guarantee.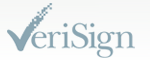 All transactions are protected by VeriSign.

Provide email service within 24 hours.