Get latest version of Aoao Watermark.
Aoao Watermark getting started
View Detail of Aoao Watermark
What watermark software do for me?
In the internet age, if you upload or share unwatermarked photo that means you lose the photo, maybe many internet user will copy or download your photo and they are don't remember who are host of these photos, just take that beautiful and free photo for himself. So we need a tool protect our online phone, that's photo watermark software, because it can add watermark to photo and noboby able remove the watermark withour your agree, just you hold originals of the photos.
Select appropriate watermark software
In order to protect your images without unauthorized using, please make sure your photo have watermark on. You should first be sure you have software that allows you can make watermark phoros. We know some popular photo editing software like Adobe Photoshop, already featured watermarking, but it's too dear and so hard, we need pay lot of money for this software and need many time to learn how to use the photoshop, so it was not we want. Is there software for watermarking? Some cheap, easy and fast watermarking software? Yes Aoao Watermark is easy and cheap watermark software even support batch watermark mode, complete watermarking 100 photos just need 1 minute, so this is we want to get. If you already have Photoshop, you can use it create watermark to photos. Otherwise I suggest download the Aoao Watermark on below button.


Tips: Aoao Watermark is shareware support free trial without time out, if you like the photo watermark software, please click red button to buy license key. The license email will send to you after paid immediately. Registered user will get free upgrade and technology support for life time.
How to watermarking my photo?
1. Launch and load your photos.
2. Add text watermark or image watermark to your photo.
3. Set output parameter and click "Run" button to start watermarking process.
4. After done, output folder will open with itself.
Samples of watermarked photo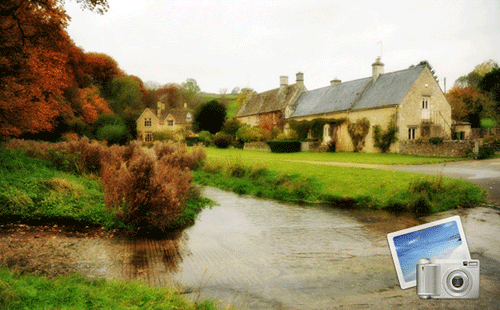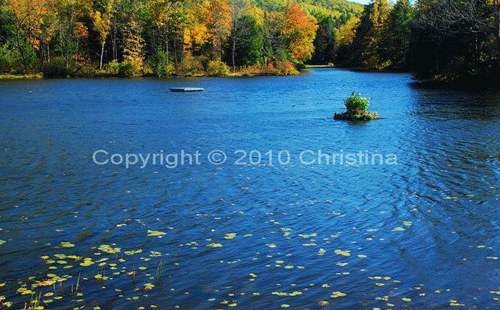 Try & Buy
The Limitation of Free Trial
1. The unregistered version of Aoao Watermark will put "DEMO" watermark on output photos.
2. No expiration.
3. No functional limitation.